Oğuz Kutlu
General Manager
He has business management experience in tourism sector in Germany for more than 20 years. He had educational background in tourism management in Turkey and in Germany. He is still continuing his education on strategic management in Russia.
Phone: +7 962 301 34 25
Email: info@kutlueducation.com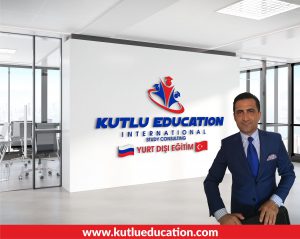 Melahat Kutlu
Advisor for Management and  Operations – European Coordinator
Strategic management and planning expert with a working experience for 30 years. She worked for Turkish Planning Institutions and mainly dealt with the development and management of EU funded capacity building programs and projects having international communication and coordination aspects, and education and training activities. Currently she is providing consultancy services in strategic management. She has an educational background in Engineering in Physics and post graduate studies in European Studies in the UK and Development Studies in the Netherlands.
Phone: +90 533 560 47 80
Email: melakutlu@kutlueducation.com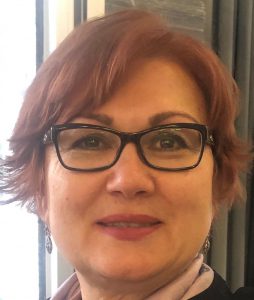 Asım Ulusoy
Workforce Development and Training Advisor – Turkey Coordinator
Mr. Ulusoy has a graduate degree in tourism management and working experience at all levels of tourism management starting from front office to training departments of important tourism organizations. He also has extensive experience in EU funded training projects and conducting training programs for managers and trainers in tourism sector.
Phone: +90 532 648 85 20
Email: asim@kutlueducation.com